True confession! I used to say many variations of that statement when my children , much younger than they are now, would come to me and want to know where something was. It was a shocking question if:
–it was a piece of art that had once been on the fridge
–it was a broken toy that I deemed no longer worthy to keep
–it was something in general that I deemed no longer worthy to keep
Sometimes when you answer a question with another question it frees you from the uncomfortable conversation pending.
But that question in the title can be an inquiry for lots of stuff!
Where did my motivation go?
Where did our church congregation go?
Where did longevity in appliances go?
Where did those jeans that used to fit go?
Where did _____________________ go?
(your turn)
Why do we mourn change?
Why do we grieve when things go missing?
Why aren't we open to newness, to difference to evolution?
Why are we slow in our acceptance?
God asks us to be patient with change and open to what may come.
This is not an easy task for most of us who "like things the way they are!"
God says, "Seek and you shall find." This applies to newness and change!
Hmm….something to work on in the new year.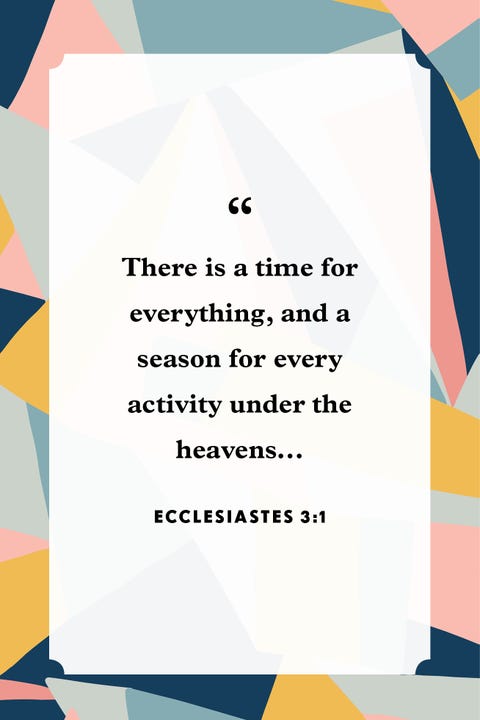 Getty Images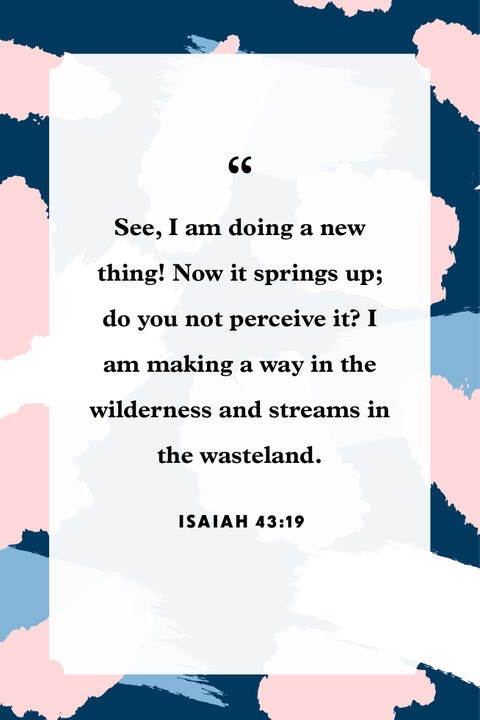 Getty Images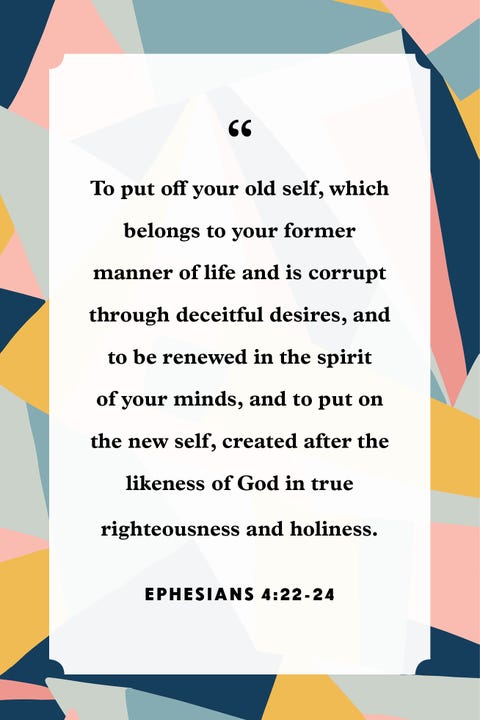 Getty Images