Do you like to fix things? I recently had an earring that lost the little decorative stone. I found the stone, but the earrings were far and away old and inexpensive at the time of purchase, so taking it to a jeweler seemed unnecessary. A little Gorilla Glue did the trick. I also recently sized up an old and very weathered wood glider I have had on my back patio for years. It was a mess–but nothing that MANY coats of a satin finish outdoor spray paint wouldn't fix. The completion of both jobs was quite rewarding. I felt like I had taken something old and made it new again. And I did not have to discard either item!
Fixing things is one thing…what about fixing people? We sometimes wish someone were different; even more like we are…maybe. Thinking about this tells me that those thoughts are not fair and not appropriate.
Years ago I recall listening to a call in relationship advice radio show called Dr. Laura. She was controversial, un-swervingly conservative in her values and quite pushy in her advice. I remember a big piece of advice was that we cannot change people if they do not want to change. We cannot have a workaholic work less, nor can we turn our partner into a romantic free spirit if that is not who he/she is. We cannot wish someone to be something they are not, even if our desire to do this is sincere. Changing someone has to be THEIR decision. We cannot "fix" it.
God teaches us this if we open our thoughts to the words: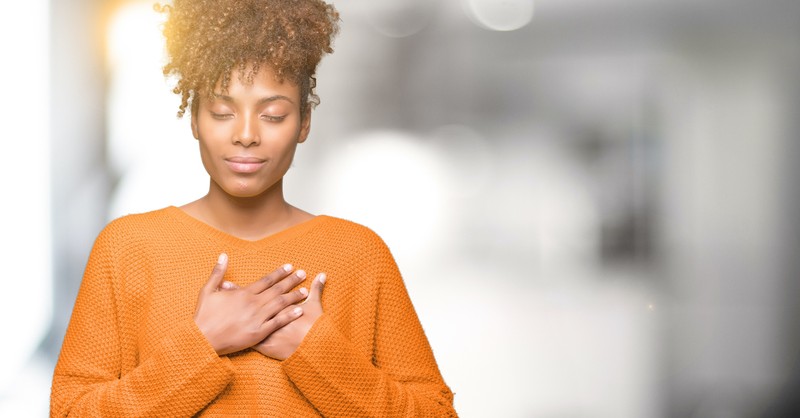 "I praise you because I am fearfully and wonderfully made; your works are wonderful, I know that full well." Psalm 139:14
"I didn't just evolve into what I am. I was created and designed with a purpose. And the blueprints of me are similar to other human beings but they're not exactly the same. I am unique—and so are you." (crosswalk.com)
For those of us who want to fix others, perhaps we could look inward and fix our feelings within and more than that, we could honor those persons we want to fix because they, too, were made in God's image and fearfully and wonderfully so. If there are changes to be had within me—that will be between God and me. And if there are changes to be had for our fix it prospect…well…that is between them and God.
Take joy in the freedom away from always feeling that you need to fix others.
God may see them as perfect.