Both of my brothers texted me this morning to notify me of the passing of a high school classmate of mine. I graduated hundreds of years ago (figuratively) and upon hearing the name I was flooded with memories. My goodness, we had dated a couple times and our friends were friends of each other. I had not seen him for twenty or more years.
I recall one of the dates we had was an October church hayride. We were probably 16. Knowledge of his passing gave me pause.
You know that cliche that states there are reasons people come into our lives…I came across a therapeutic website featuring Karin Laing who believes there are actually seven reasons people enter our lives.
–to offer perspective
–to teach us
–to encourage
–to inspire
–to hold up a mirror
–to believe in us
–to help us grow
As I skimmed MS Laing's website, I did not see a faith-based interpretation so I went to scripture to give this a fuller measure.
Proverbs 18:24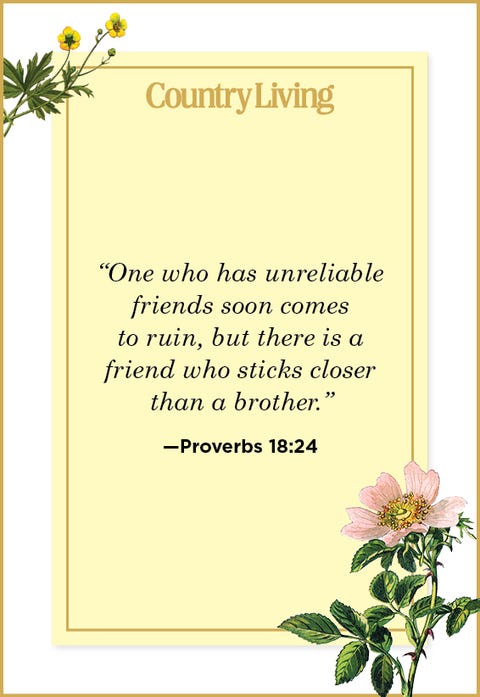 I pray for God's care to be on those who mourn my classmate's passing and I shall use my memories as a reminder to choose my friends wisely and cherish them.
How precious and well-timed friends are to us in the world God has given us!